Statement by the author: This software is a free for any person and website! I have never been engaged in the behavior of the proxy node sales, also did not open any sales website, It's none of my businesses if anyone else sales proxy node and use this software as an accelerator. Most importantly, this is just an accelerator designed to provide proxy functionality for online games that do not support proxy themselves, THIS IS NOT A TOOL FOR FAN QIANG. Finally, when using the software, please comply with national laws and regulations. The user will be completely liable for any damages and responsibilities which are results of using this software.
Earlier today, Unikrn, a platform that lets you bet real money on competitive gaming matches, announced that Psyonix's Rocket League was joining its lineup in Australia.
Now, Psyonix itself has responded to the news, saying it does not support betting on the company's hit soccer-with-cars game. Psyonix VP of Publishing Jeremy Dunham told GameSpot, "Psyonix is not affiliated with Unikrn, nor do we support or endorse online betting for our game."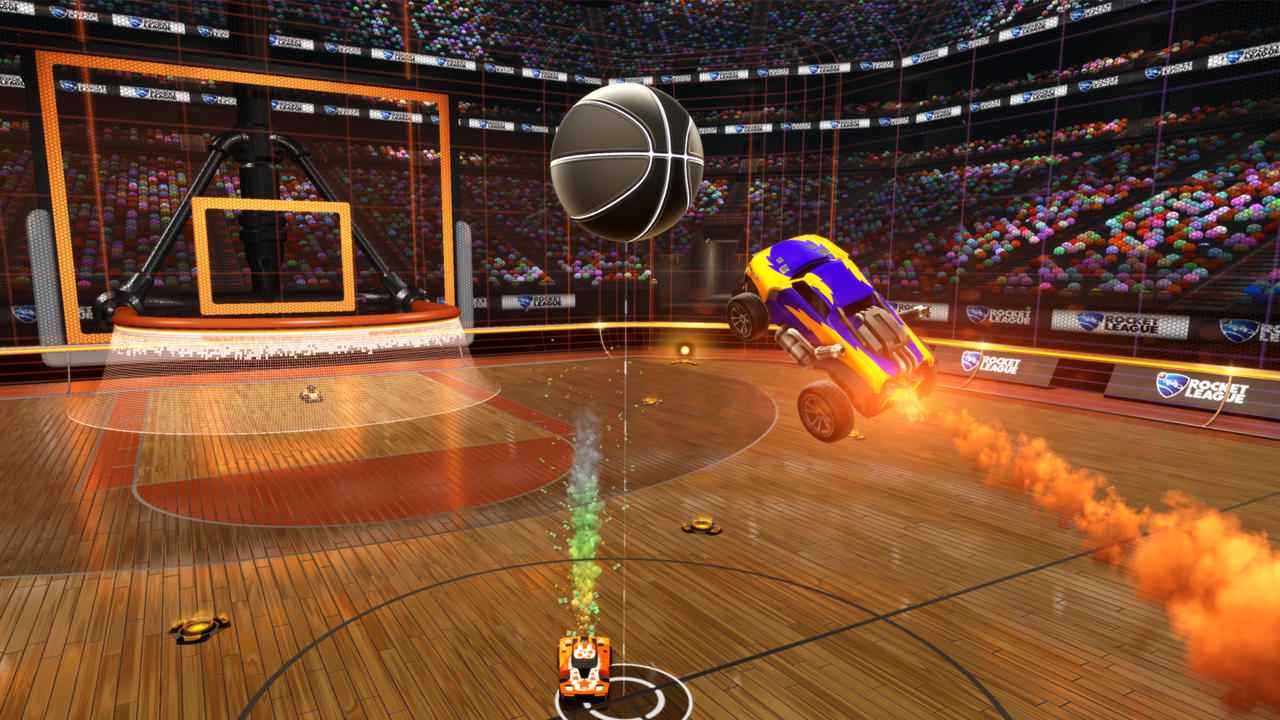 Unikrn said in its announcement today that Rocket League was approved by regulators in Australia to have the game available for real-money betting in the platform's sportsbook in that country. Australia and the UK are the two regions worldwide that offer real-money gaming betting through Unikrn, though the company made no announcement about the UK for Rocket League.
GameSpot has followed up with Unikrn in an attempt to get more details about this situation.
Unikrn also offers odds on big-name games like Call of Duty: Infinite Warfare, Dota 2, Counter-Strike: Global Offensive, Overwatch, and League of Legends, among others.
In other news about Rocket League, the game's next big update comes out tomorrow, introducing the wicked cool-looking Dropshot mode that completely changes the way the game is played. Additionally, Psyonix recently revealed that the game has sold 10.5 million copies and told fans not to expect a full sequel anytime soon.
Shop Related Products at Amazon
Some of the contents are from the internet, if these contents infringe on your copyrights, please contact me, I will immediately delete. All contents doesn't represent my points.