Statement by the author: This software is a free for any person and website! I have never been engaged in the behavior of the proxy node sales, also did not open any sales website, It's none of my businesses if anyone else sales proxy node and use this software as an accelerator. Most importantly, this is just an accelerator designed to provide proxy functionality for online games that do not support proxy themselves, THIS IS NOT A TOOL FOR FAN QIANG. Finally, when using the software, please comply with national laws and regulations. The user will be completely liable for any damages and responsibilities which are results of using this software.
Nexon Korea and Neople just launched a Closed Beta Test for their new 3D Action RPG Dungeon & Fighter Spirit for the Android device. I recorded a first look gameplay preview of the four starting characters below. The CBT lasts for a week long which leaves a lot of room for players to mess around and test all of them.
I'm not sure if data will be deleted, but since it's CBT please expect it to wipe at some point. I do believe you can join in on the Closed Beta late even if you didn't sign up just download the APK and login your Google Play Account. The game seems to have an auto-play so that might be useful for the lazy ones XD. Anyway, Happy Testing! FYI, it took forever to install…
Closed Beta Schedule
October 18th ~ October 22nd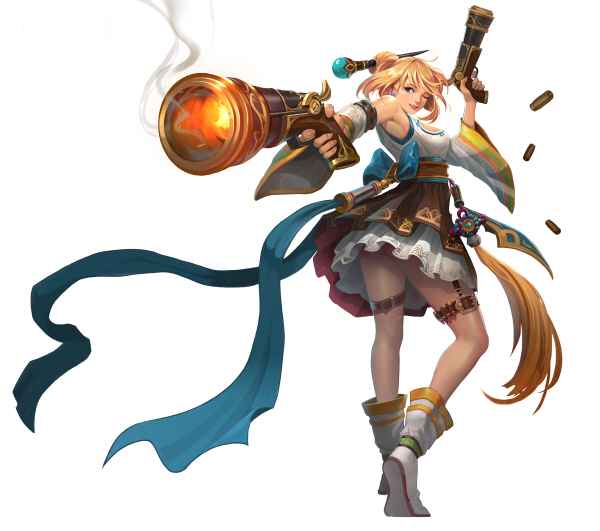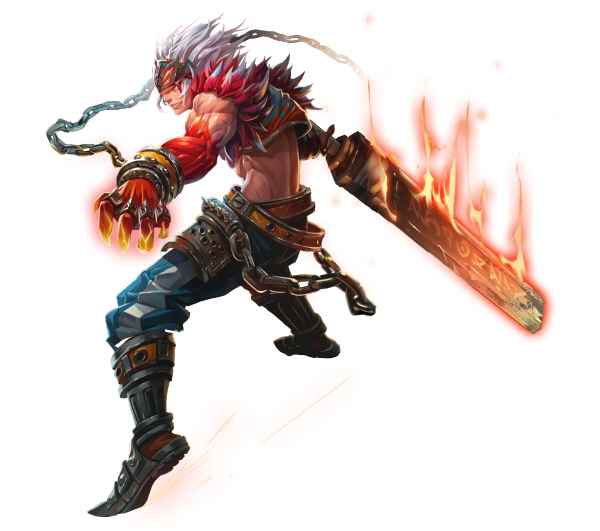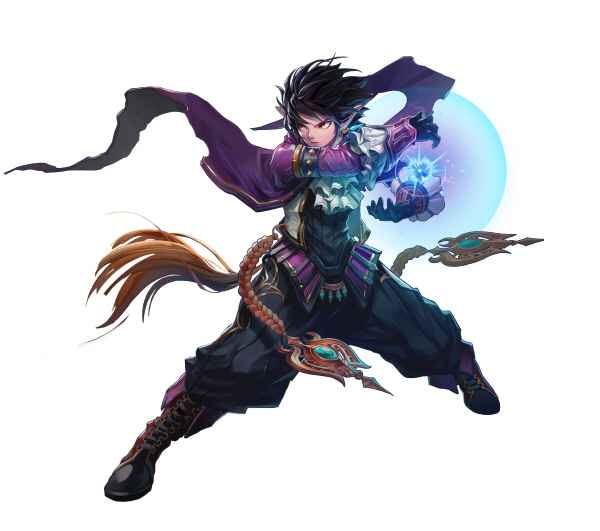 Shop Related Products at Amazon
Some of the contents are from the internet, if these contents infringe on your copyrights, please contact me, I will immediately delete. All contents doesn't represent my points.