Content
Telltale Games' new Guardians of the Galaxy episodic series will premiere in April, the developer announced today. The first of five episodes, "Tangled Up in Blue," launches on April 18 for PlayStation 4, Xbox One, and PC, as well as iOS and Android devices.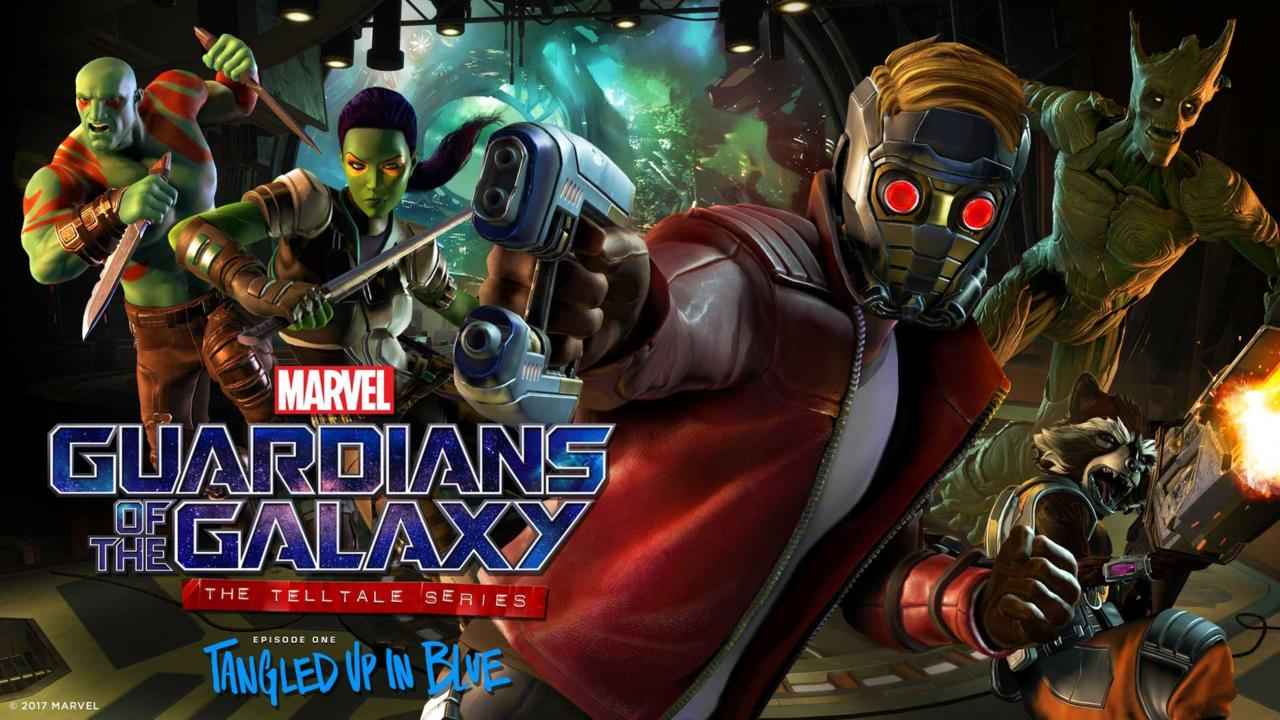 Telltale also confirmed that a new trailer for its Guardians of the Galaxy series will premiere on Thursday, March 30, at 9 AM PT / 12 PM ET. Additionally, some new art for Tangled Up in Blue featuring the character Mad Titan has been released and can be seen embedded above.
In addition to Telltale's game, Deus Ex studio Eidos is reportedly working on its own Guardians of the Galaxy game, though this is not confirmed.
As for the Guardians of the Galaxy movie franchise, the sequel, Guardians of the Galaxy Vol. 2, comes out in May.